Branded Merchandise
Whether you're a Fortune 500 Company, are promoting an event or have brick & mortar locations; at some point you need factory direct branded merchandise. And most of the time you need it everywhere...Now! You could go with vendors who don't have integrated marketing services, ISO manufacturing capabilities  and over 40 yrs of experience or you can call Cronus Corporation.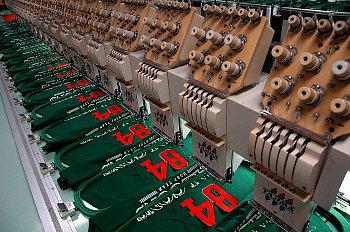 When it comes to branded merchandise Cronus Corp is a registered SAGE/PPAI global supplier. We're also a Value Added Reseller for one of the world largest textile manufacturers. That gives us factory direct access to over 750,000 line items of merchandise and apparel 24 hours a day. And the capability to manufacture and distribute global supply orders exactly how you need them....perfectly!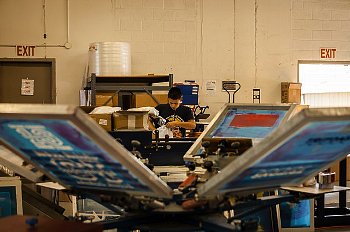 Fulfillment Services
Fulfillment services are taken to the next level with our proprietary Digi-DNA integrated information and inventory tracking applications. Working with Cronus Corporation means better pricing, better products, intelligent import/export services and all the benefits of a full service major brand marketing company including sponsorship.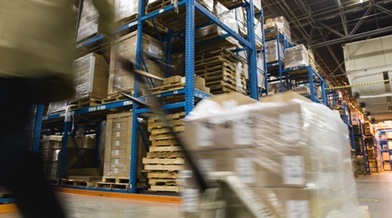 With offices in Charleston, SC, Hollywood, CA and Ningbo, China; Cronus Corp is more than your most competitively priced vendor, we're also among the most knowledgeable.   
Support services:
Global Sourcing
Graphic Design
Creative Services Dept.
Secure Web based Order-tracking Site
Global JIT (Just in time)
Fully Customizable Reporting
VAR - Value Added Reseller support